😍 We will sell at lowest
price $15.98 FOR 72 hours ONLY,
then the price will restore to the
original price $29.99.
❓If you were looking for a multi angle measurement tool which can save your time.?
❓If you hate the rulers bend or break easily.?
❓If you were tired of carrying a huge toolbox around.?
✨Then Multi Angle Measuring Ruler is a good choice for you.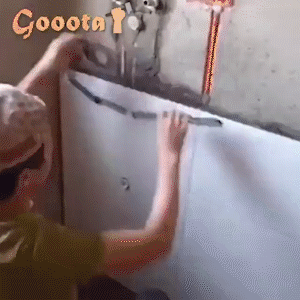 With this ruler that can be folded at any angle, you can create a custom stencil for every job. Use it to mark tile, flooring, bricks, lumber, laminate, metal & more!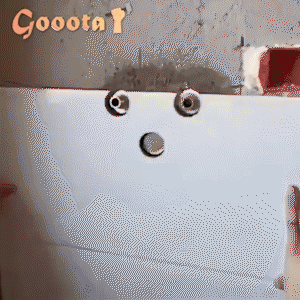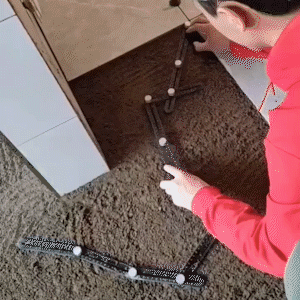 Highly Versatile
Multi-Angle Measuring Ruler slides and locks into any desired angles to save you time on repetitive measurements.The chute structure in the back supports the perfect sensitivity and accuracy for sliding to any angle and sharp you desired.




Precise Measuring and Position
Lock the angle ruler in shapes, patterns, and templates to copy the imprint and draw the perfect angle. Multi-tools are an essential tool for any professional or handyman. Accurate angle measurements are possible.


Quick-Lock for High-efficiency
Use the sliding ruler to quickly measure the angle and size, lock it, then attach the ruler to the material you need to cut, quickly draw the size and cut it, saving you time and improving your work and productivity.


Wide Application In Daily Life
Easily occupy and duplicate complex shapes on the specific position. Suitable for all kinds of work like woodworking, flooring, tiles, mounting glass, etc. It is an ideal angle measuring instrument for laying wood and tiles.




Simple But Accurate Operation
Just place the template tool ruler onto your work area, slide the rulers into the shape needed, and tighten the screws. The innovative, six-sided template tool can be used as a stencil for cutting your workpiece.


Accurate scale, perfect workmanship, Every ruler undergoes strict quality inspection,we care about every detail of the product, this is definitely a perfect tool.It could not be better as a gift.


Specification
Material: 5mm Aluminum Alloy
Color: Black
Measurement: 3.5 inchx 4 side / 5 inch x 6 side
Measurement Accuracy: 1mm
Measurement System: Inches & Centimeters
Subject Matter Measuring & Layout Tools
Intended Use Marking Lumber, Angles for Paver Bricks, Spacing and Gauging
* LIMITED stock, Click ADD TO CART before stock runs out! *🛒
OUR GUARANTEE